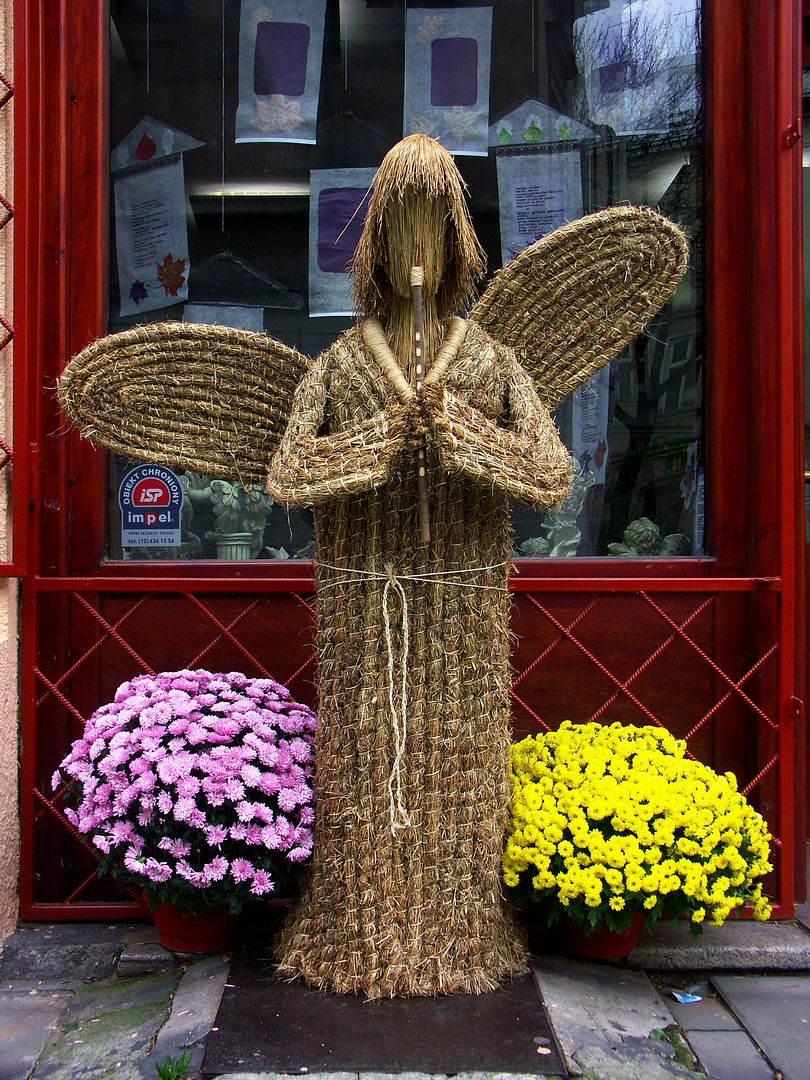 Next week on Disenchanted & Co. we'll be talking about music, the way it can be an endless fount of inspiration, and how a contemporary song that helped me enormously while I was creating my protagonist for series.
For my other post I have all the details on how the Disenchanted & Co. novels will be published by Pocket Star, including a fun timeline on the first novel's history from the original working file name to the final round of titling. This series is a new venture for me in more ways than one, and I think it's an exciting approach to publishing fiction.
I hope everyone who celebrates the holiday has a lovely Easter, and see you next week.
Image credit: ©
Roman Milert
|
Dreamstime.com