Next week at Disenchanted & Co.:
I've started an online virtual library
of the many wonderful books I'm collecting in Her Ladyship's book room, and I thought it would be fun to talk about some of my recent acquisitions. To kick off this feature, I'll be discussing Wayne Erbsen's hilarious but true
Manners & Morals of Victorian America
, a delightful collection of actual quotations, passages and other excerpts from publications of the period that cover everything from
Advice for Young Ladies
to
Woman Suffrage
. We'll also talk about some of do's and don't of proper Toriana etiquette.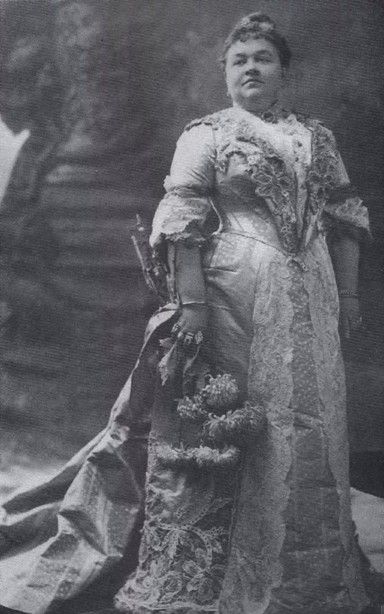 I've also got a post planned on a subject near and dear to Her Ladyship's heart: Toriana fashions. I'll explore what designing a wardrobe for every character demanded, and what guided my choices while creating some entirely new fashions for my universe. Along with some details on who wears what and why, we'll take another peek inside Her Ladyship's Sketch Book to see an actual outfit I designed for one of my characters.
Do stop by if you get a chance, and in the meantime have a great weekend.