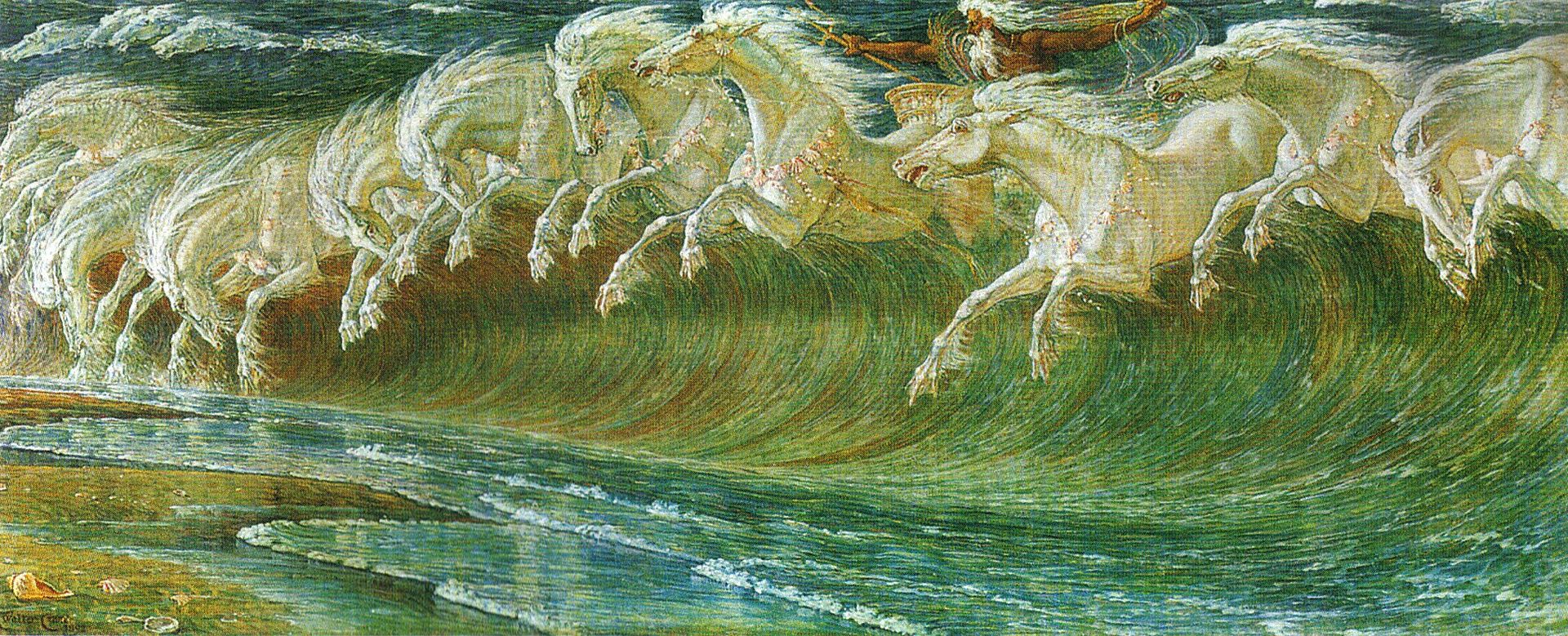 During the Victorian era there were many innovators on both sides of the Atlantic. In England, Florence Nightingale changed medicine by reforming patient care and initiating the first real education and training of nurses. A Methodist minister named William Booth devoted himself to his mission to feed and find work for the poor by creating an evangelical legion that became known as The Salvation Army. In America, the slave-born George Washington Carver introduced science and technology to agriculture to improve and diversify farming, while Isaac Singer's affordable and practical redesign of the sewing machine took efficient garment-making out of the factory and brought it into every home.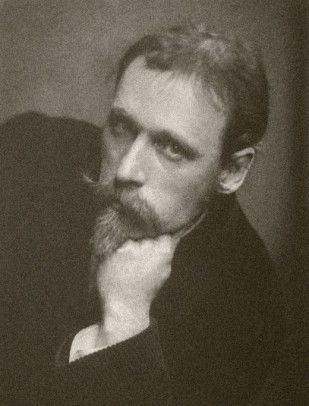 Another force to be reckoned with in the arts was Walter Crane, who began his creative journey as an engraver in Liverpool. Walter, whose father was a modestly successful painter, had been an enthusiastic artist since childhood. At age 13 Walter's drawings so impressed William James Linton that he offered Walter an apprenticeship in his studio. The exacting craftsmanship Walter learned during his three years as an engraver served as the foundation for his long career as an illustrator, designer and writer, and evolved him into one of major creative forces behind the Victorian era's Art Nouveau movement.
After his apprenticeship Walter went to work illustrating children's books, and with his publishers took advantage of advances in printing to develop beautiful but less expensive editions. Popularly known as "toybooks" these nursery tales paired with his brilliant illustrations helped establish his readership and provided him with the financial means to branch out into more serious works of fantasy, poetry and literature. Like William Morris, he also believed that art should be present in everyone's life, so he designed images that were used for everything from ceramic tiles to rugs. He also had a keen eye for technical innovation, and in time began using a four color separation process for printing his artworks to make them even more rich and lavish. This printing process was an early version of what is still used today in Publishing for book illustrations.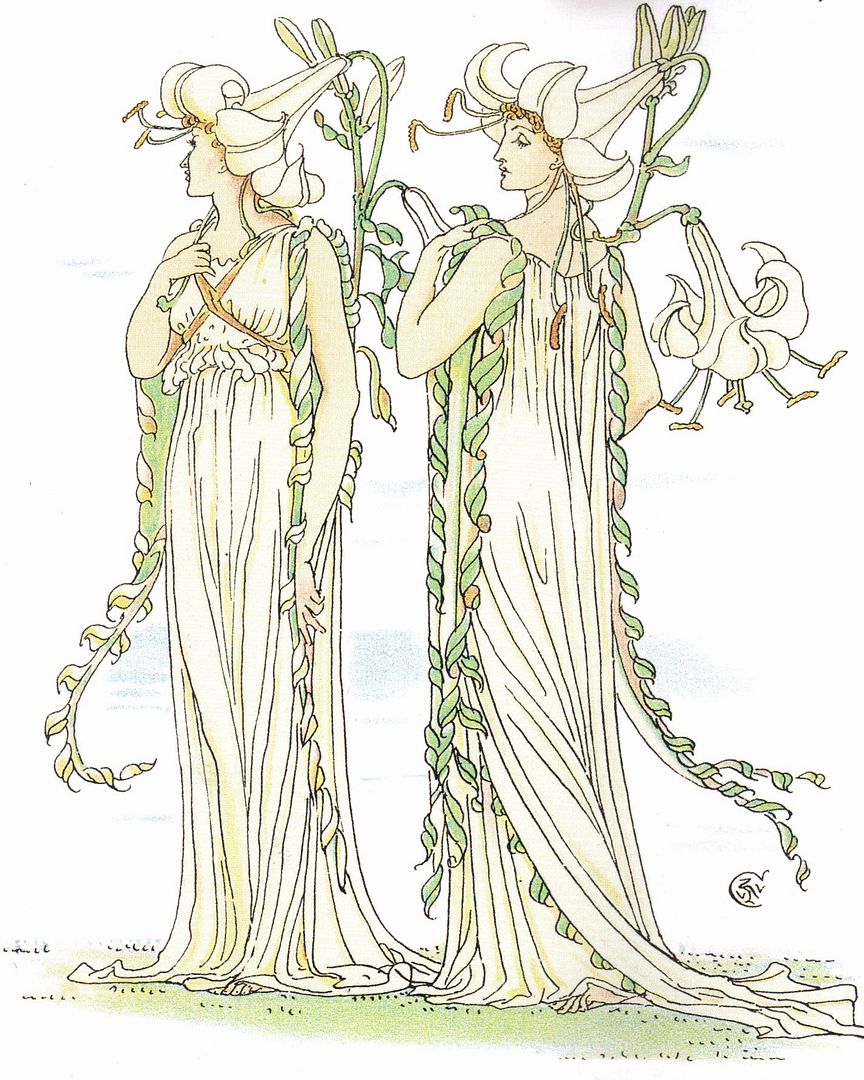 My own discovery of Walter Crane's work came as I was world-building Toriana. For certain elements of my universe I wanted to riff off the Art Nouveau movement during our Victorian era, but I knew only very general information about the period. During my research I came across
the illustration of two swans
I showed you last week and for some reason the image said, "Here you go." The style made me wonder if it was
a 19th century Japanese woodblock print
instead of Art Nouveau, so I did a bit more digging and discovered it was one of Walter's wallpaper designs. From there I searched for more of his works and found an Aladdin's cave of art, illustrations and designs.
Walter Crane's vast body of work would impress anyone, but what drew me most was the imagination and wonder in his art. Here was an artist who could look at a wave coming to shore and translate it through his work as a herd of Neptune's Horses (the painting at the very top of the post) galloping in from the sea. He dressed women in flowing gowns and as flowers, and lavished his borders and margins with beautifully detailed designs. In everything he did there is always present a sense of secret beauty that only he could see until he drew it. As you see here, Walter also had a charming way of signing his work, with a pictograph of the letter C that contained a crane and two birds in flight. I don't know if he drew on Asian or Egyptian art for his little emblem, but it gave me much story inspiration.
We never know how long we're going to be here or what exactly we will accomplish during our lives, but creating something meaningful that you love and contributing that to the world can result in a legacy for future generations. It's been almost a century since Walter Crane passed away, but his art lives on and continues to inspire; I'm proof of that. Perhaps someday after I'm gone one of my stories will help another writer or artist or a musician on their journey, and I can pass along the gift. So the next time someone says to you "In a hundred years, what will it matter?" you can send them to me and I'll tell them this story.