There were so many inventive entries for the Looking for Toriana giveaway; Her Ladyship's Hat Box thinks you all would do very well living in her universe. As to the winner of the quilt show goodies, she is:
June M.
, who wrote
I would think that things such as ribbons, buttons, lace, etc. When making clothing, scraps of materials can be used to make quilts, as can old clothing that have damage/stains. Out of date clothing can be refashioned.
June, when you have a chance please send your full name and ship-to info to LynnViehl@aol.com so I can get your prizes out to you. My thanks to everyone for joining in.
It's also Forthcoming day, and I have an arts and crafts theme planned for next week. For the arts portion I'll introduce you to the very talented gentleman who created this and many other gorgeous illustrations, and tell you how he's influenced me and the Toriana universe:
For the crafts portion I'll be sharing a fun, easy project I do every Spring that can add a little Toriana around your home, using these and some other lovely materials: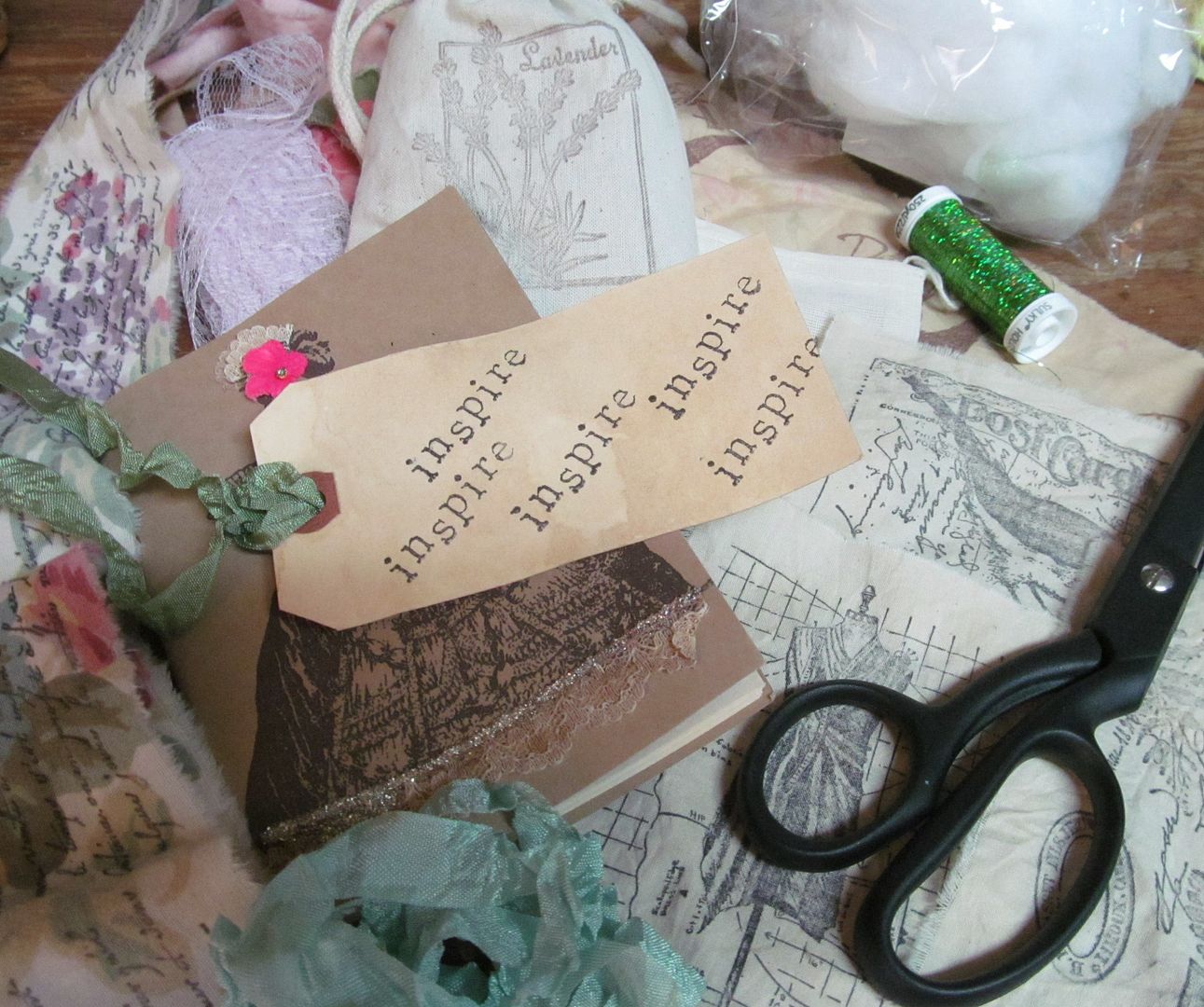 Until then, have a great weekend.