This week on Disenchanted & Co.: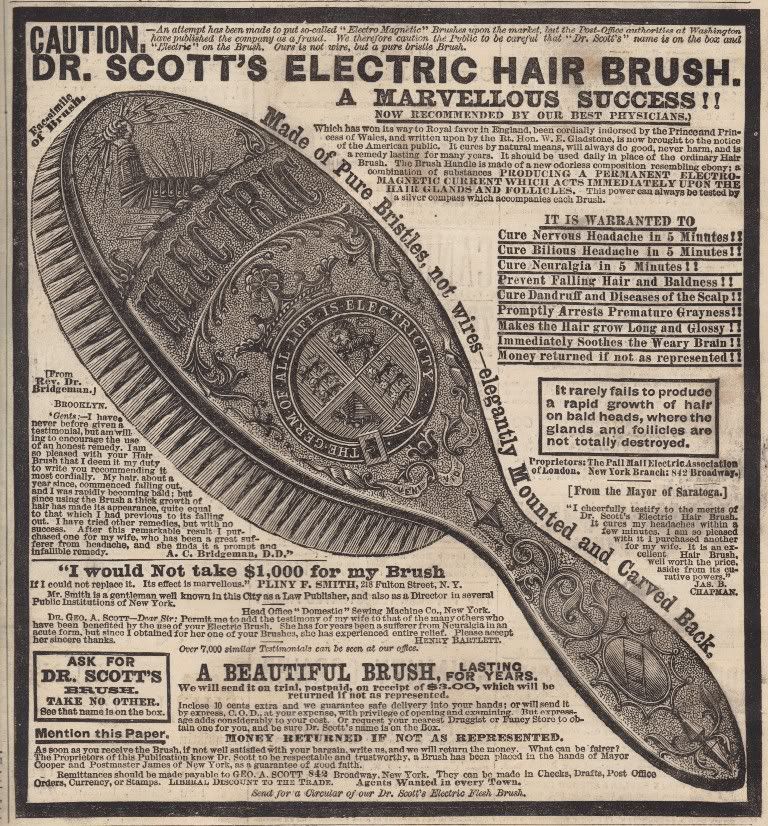 We'll be talking about some of the fascinating gadgets, gizmos and other gear people used during the Victorian era, and the fun and challenge of creating the ficitional version.
While I was doing some Spring cleaning I noticed something very cool inside Her Ladyship's Hat Box. Stop by if you'd like to see what it is -- and have a chance to win it, too.