Next week on Disenchanted & Co.: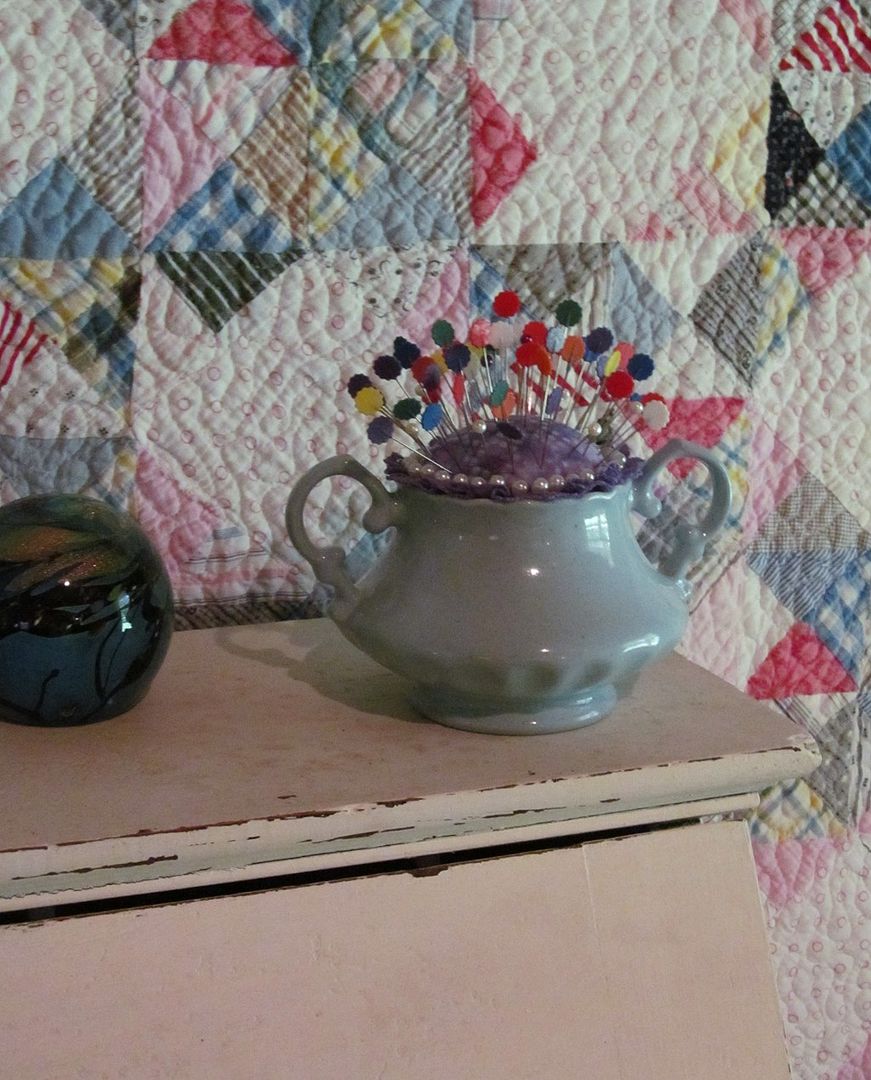 Let's talk Torian: I'll explain how with a post on world-building through language, word choices and easy methods with which you can coin some imagery-rich terms for your universe.
We'll also be going retro as we'll be discussing the fun of creating and adding a few artful and practical touches of the Victorian to your home and life.
See you then, and have a terrific weekend.