Next week on Disenchanted & Co.: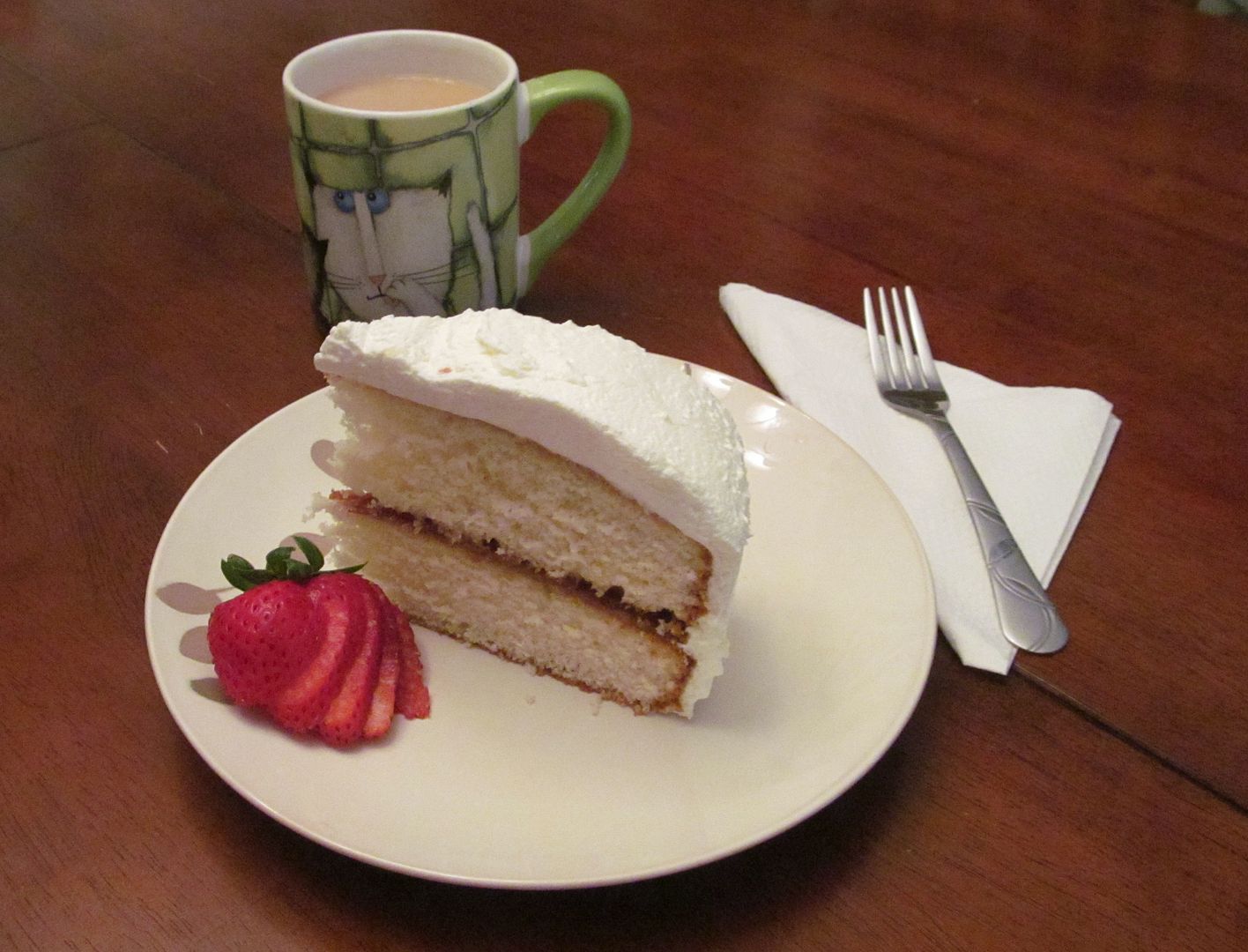 Take another peek inside Her Ladyship's cookbook when I share the recipe (as well as the story behind) this lovely and light tea cake. For the new world-building Wednesday feature I thought we'd start off with a Q&A about what sort of related topics you'd like to discuss in future posts. To wrap up the week I'll be posting a new excerpt, this time from
His Lordship Possessed
, Part II of Disenchanted & Co.
Stop by if you have a chance, and until then have a wonderful weekend.