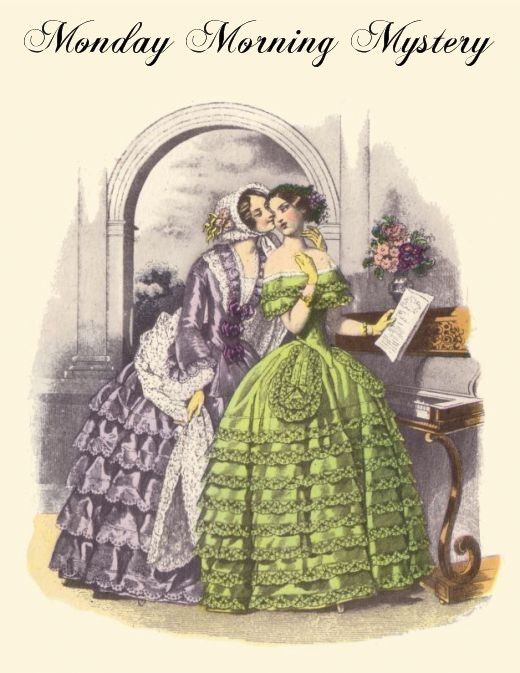 Riddle poems were quite popular during the Victorian era; they ranged from children's nursery rhyme puzzles to secret-message acrostics (Lewis Carroll famously spelled out Alice Pleasance Liddell's name in
the acrostic poem at the end of Through the Looking Glass
).
For the first monthly mystery here at Disenchanted & Co. I decided to compose my own riddle-poem (and don't worry, this one is easy):
Who is She?
I have a darling little friend
who wanders far away,
yet everyone still sees her --
except during the day.
As heavenly as she is
she has no halo, harp or wings,
she lends her name to actors
and her shape to many things.
She's not the sun or moon
but she's often called quite bright.
You'll know her by four letters or
when you make a wish at night.
Read the poem, and in comments to this post tell me who you think she is by midnight EST on Tuesday, June 18th, 2013. I'll draw one name at random from everyone who gives the correct answer, and send the winner The Puzzle Society's
Pocket Posh Jane Austen
, a pocket-size book of 100 puzzles and quizzes themed on Jane Austen's books. This contest is open to everyone on the planet, so please join in.