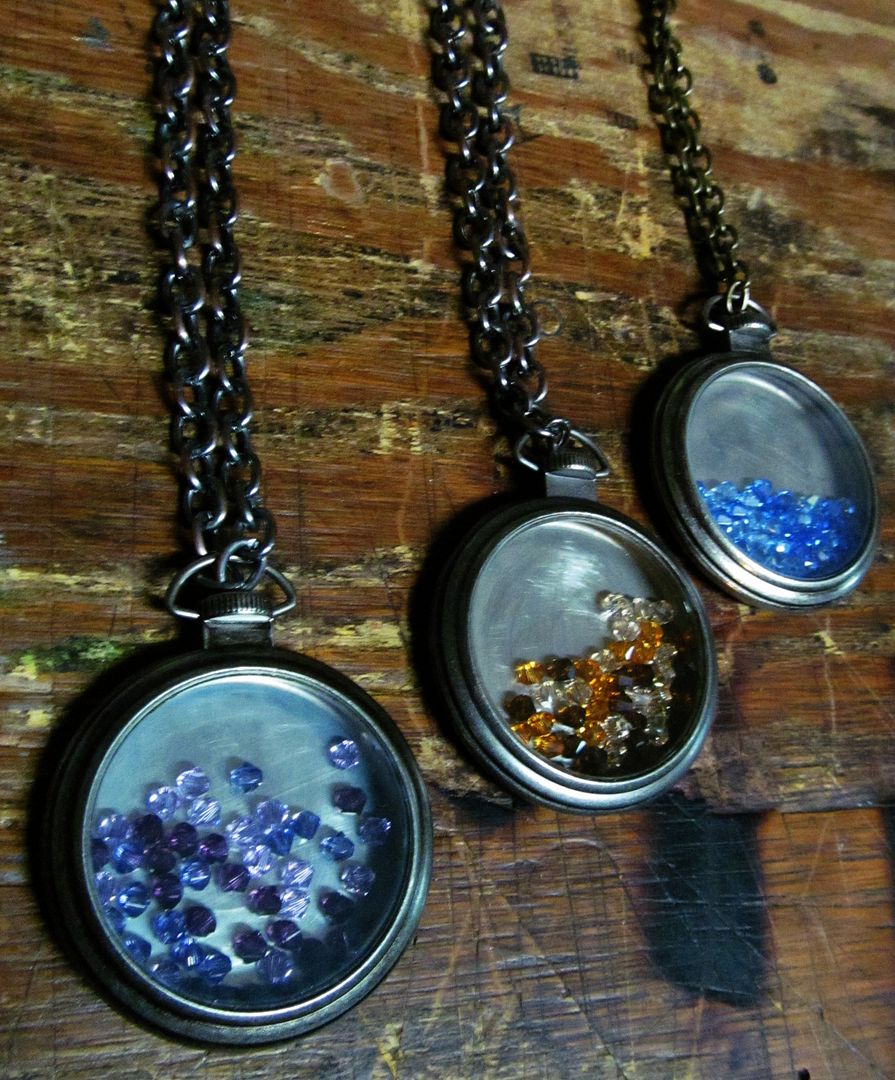 Now that June has arrived I'll be making some changes around here, both to try some new things and to prepare for the August release of
Her Ladyship's Curse
. Here are the plans I have for Disenchanted & Co.:
Free for You:
I'm adding a new feature spotlighting free content, e-books and other cool things I think will appeal to my visitors. If you're a regular at Paperback Writer you know I constantly hunt for freebies, and let's face it, free is nice.
Her Ladyship's Guests:
I'll be inviting some other authors to visit Disenchanted & Co. for interviews and guest posts, with which I'll pair some giveaways of their books.
Monthly Mysteries:
Ever fancy being a detective? Now you'll have your chance with a new mystery to be solved each month here at the blog, with a prize for the first visitor to come up with a solution to the puzzle.
Newsletter:
I'm finalizing the details on Her Ladyship's Post, which will be the official Disenchanted & Co. monthly newsletter. You'll be able to sign up here at the blog and once a month get all the latest news, special offers, and insider info no one else will have.
Posts:
I have a new blogging schedule to keep me on track and to provide more reliable content, so expect new posts every Monday, Wednesday and Friday starting on June 10th. On Saturdays I'll continue to do the Forthcoming posts because that's been fun and I have lots of events in the works that I don't want any of you to miss.
Writing Wednesdays:
Everyone seems to enjoy the world-building and other writing-related posts here, so I'm going to dedicate Wednesdays to covering those topics.
Now I have a request for all of you: if you've enjoyed the blog and think I'm doing a good job with it, please let others know about it. As you can imagine launching a new series is a lot of work, and much depends on readers and their willingness to spread the word about a new venture like this. I know from past experience that readers provide absolutely the best advertising a writer can get -- but can't buy.
So if you like what I'm doing here, please talk about the blog and the books, invite your friends to stop in, link to the blog or the posts you enjoy, and otherwise let people know about Disenchanted & Co. You may think one mention of my blog or my series somewhere isn't a big deal, but actually it is. Every time that happens, what you do is open a gateway for other readers to discover me and my work -- and as help goes, that is priceless.