The winner of Her Ladyship's Hat Box galley giveaway is:
Erin Z.
, who just finished reading
Entice
by Carrie Jones.
Erin, when you have a chance please send your full name and ship-to info to LynnViehl@aol.com so I can send your package out. My thanks to everyone for joining in.
Next week on Disenchanted & Co.: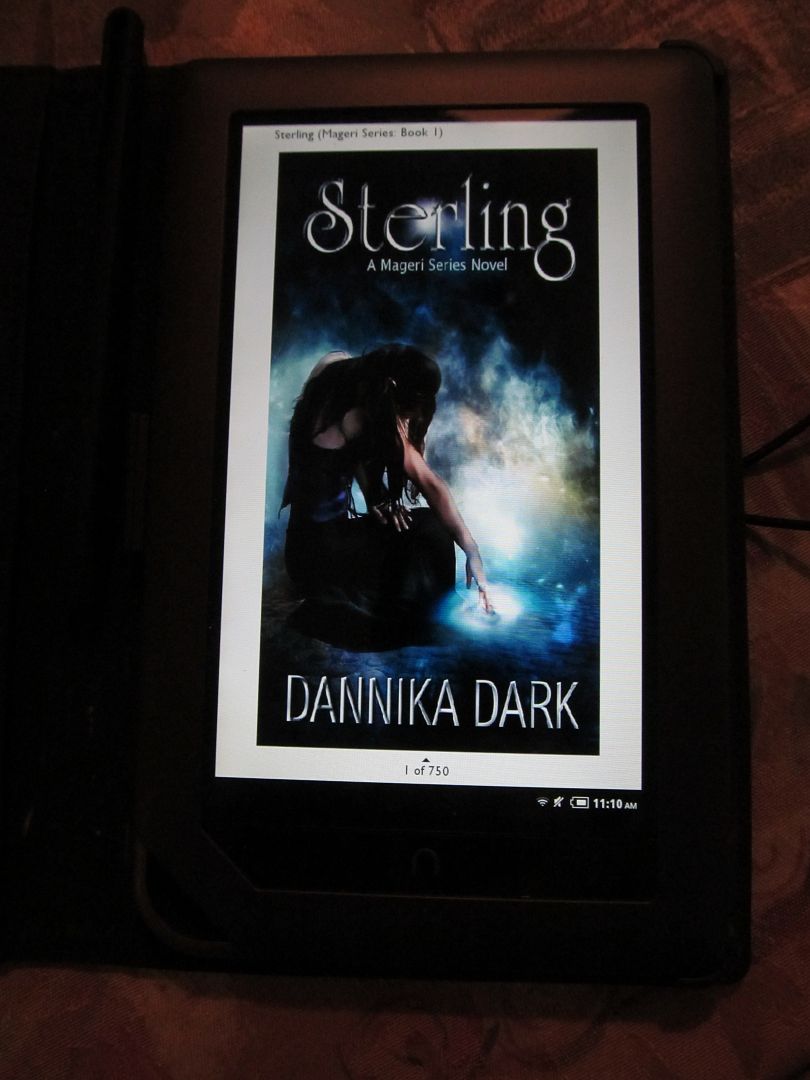 As per my giveaway promise
, I've bought and I'm reading
Sterling
by Dannika Dark, the book Sarah recommended in her entry. If you'd like to hear what I think of the book, stop in to read my review.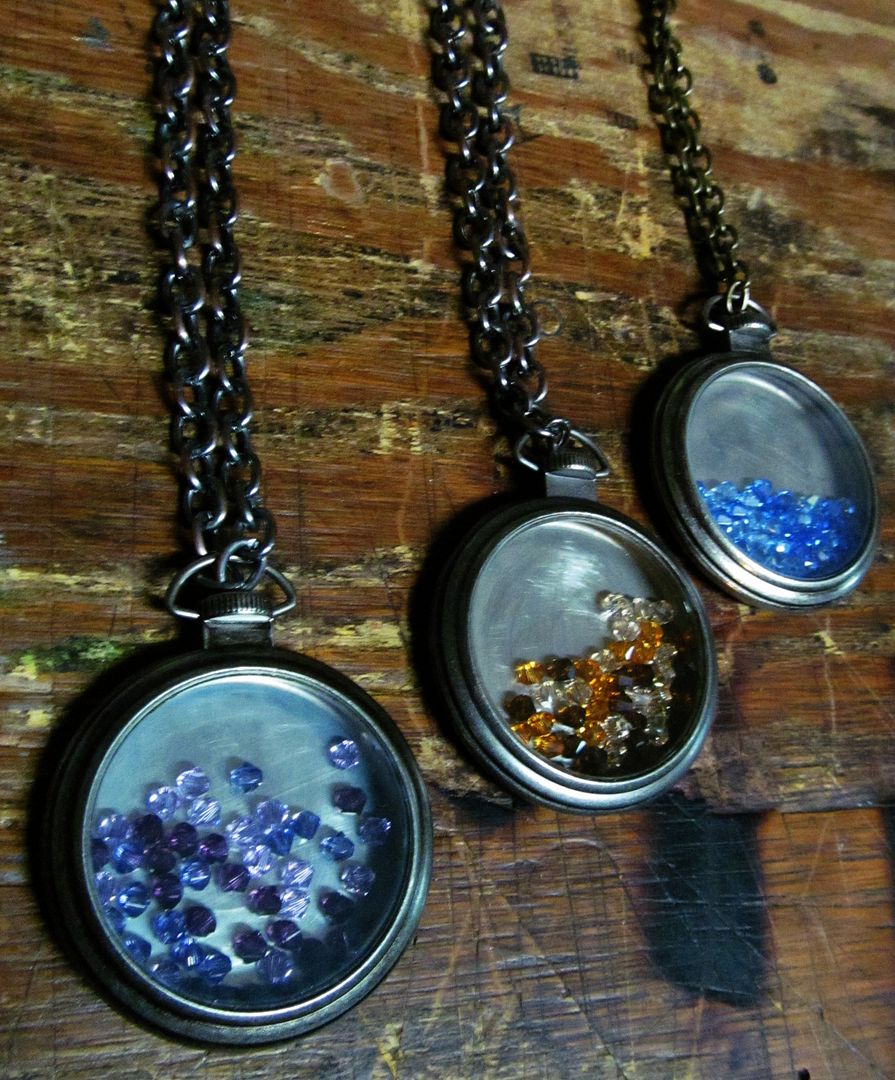 The August e-book release of
Her Ladyship's Curse
is rapidly approaching, and it's also time for me to make some changes to the blog. If you'd like to know what they are, stop in and see.
Have a great weekend, everyone.