Next week on Disenchanted & Co.: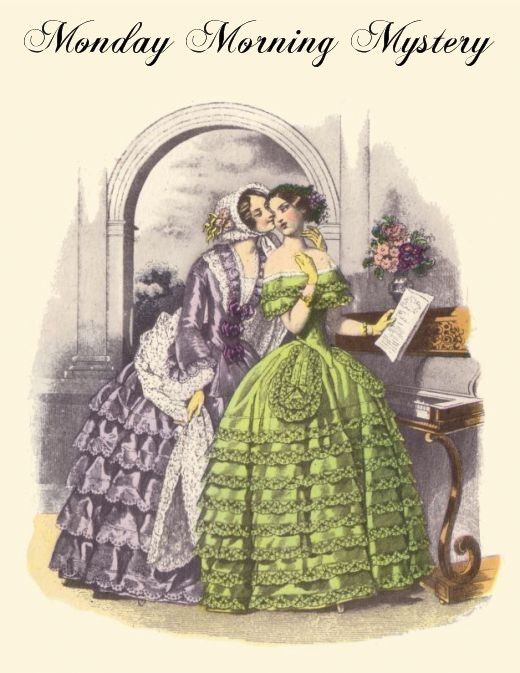 On Monday I'll have the mystery for July for you to solve, with a rather royal prize for the winner.
After my visit to an old hotel this past week I have a lot to talk about for World-building Wednesday, and will give you some tips on how to look for story inspiration at real-world locations.
On Friday the surprise that everyone can enjoy will be delivered, and I'm telling myself better late than never. Sorry again about the delay.
Also, one more note before I send out the July newsletter: I will be featuring a giveaway each month exclusively for my newsletter subscribers, and the details will be published only in the newsletter. To find out the particulars you must subscribe, which you can do in the newsletter signup box over there on the sidebar.