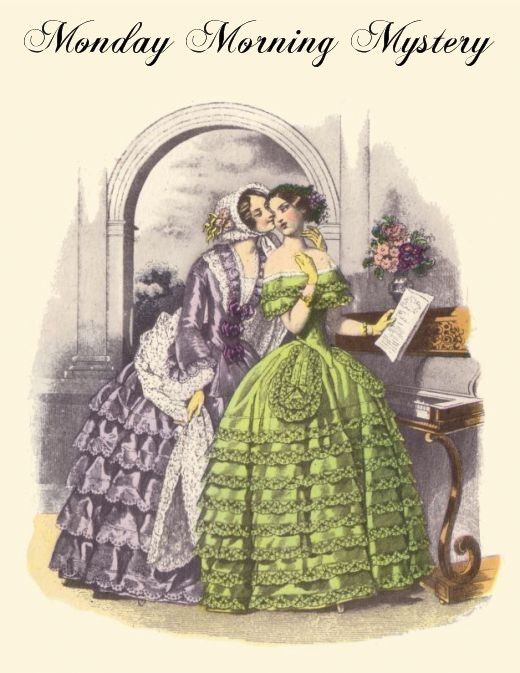 You'll need pencil and paper to solve July's puzzle, which is hidden inside this anagram:
Bail Vicar Otter

To solve the mystery, recombine the letters of all three words until you have two names (and to give you another hint, both names were very well-known during the Victorian era.) You do not have to add or leave out any letters to solve the mystery anagram.
Post your answer in comments by midnight EST on Friday, July 26th, 2013, and I will draw one name at random from everyone who has the correct answer and award the winner the prize that inspired this month's mystery (so I can't tell you what it is.) Good luck!