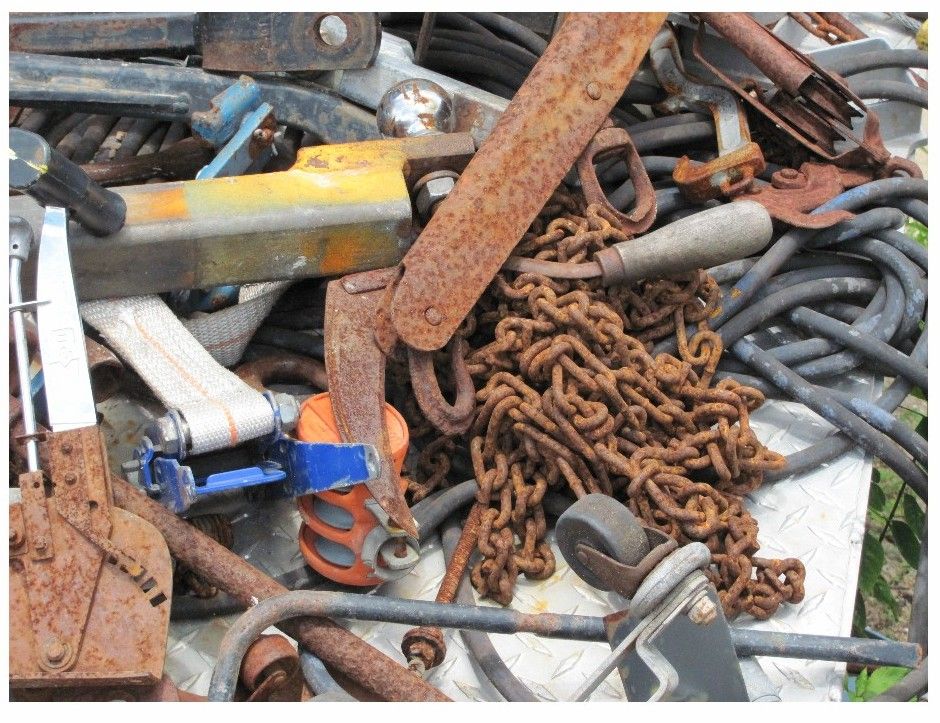 Now that I'm back and ready to tinker, I'm also in need of some help. Today among other things I'll be building a new list of links to the blogs and sites of authors I think my readers will enjoy, but I don't yet have a title for it -- and that's where you come in.
Thus far in building the blog I've been using
Her Ladyship's This
and
Her Ladyship's That
as sidebar titles, and I want to shake that up a bit. I'm in need of a title that sounds Victorian, describes the list (which as I mentioned will be made up of author links) and does not start with
Her Ladyship's
, and does not use the word
library
, as that's already in use. I've been drawing a blank so far, so I thought you all might be willing to help me name it.
If you're game, in comments to this post suggest a title for my author links list by midnight EST on Wednesday, July 10th, 2013. I will choose the name I like best from all the entries to use on the Disenchanted & Co. blog for my author links list. I will also send the winner a surprise (and no, I won't tell you what it is, but my surprises are good ones.) This contest is open to everyone on the planet, so please join in.