Before I get into what to expect in the days ahead, we have a winner of the July monthly mystery (the anagram for which everyone solved correctly), and that is:
Terlee
Terlee, when you have a chance please send your full name and ship-to address to LynnViehl@aol.com so that I can send your prize -- a lovely pair of Victoria and Albert miniature dolls from Victorian Trading Co. -- to you. My thanks to everyone for joining in.
Next week on Disenchanted & Co.: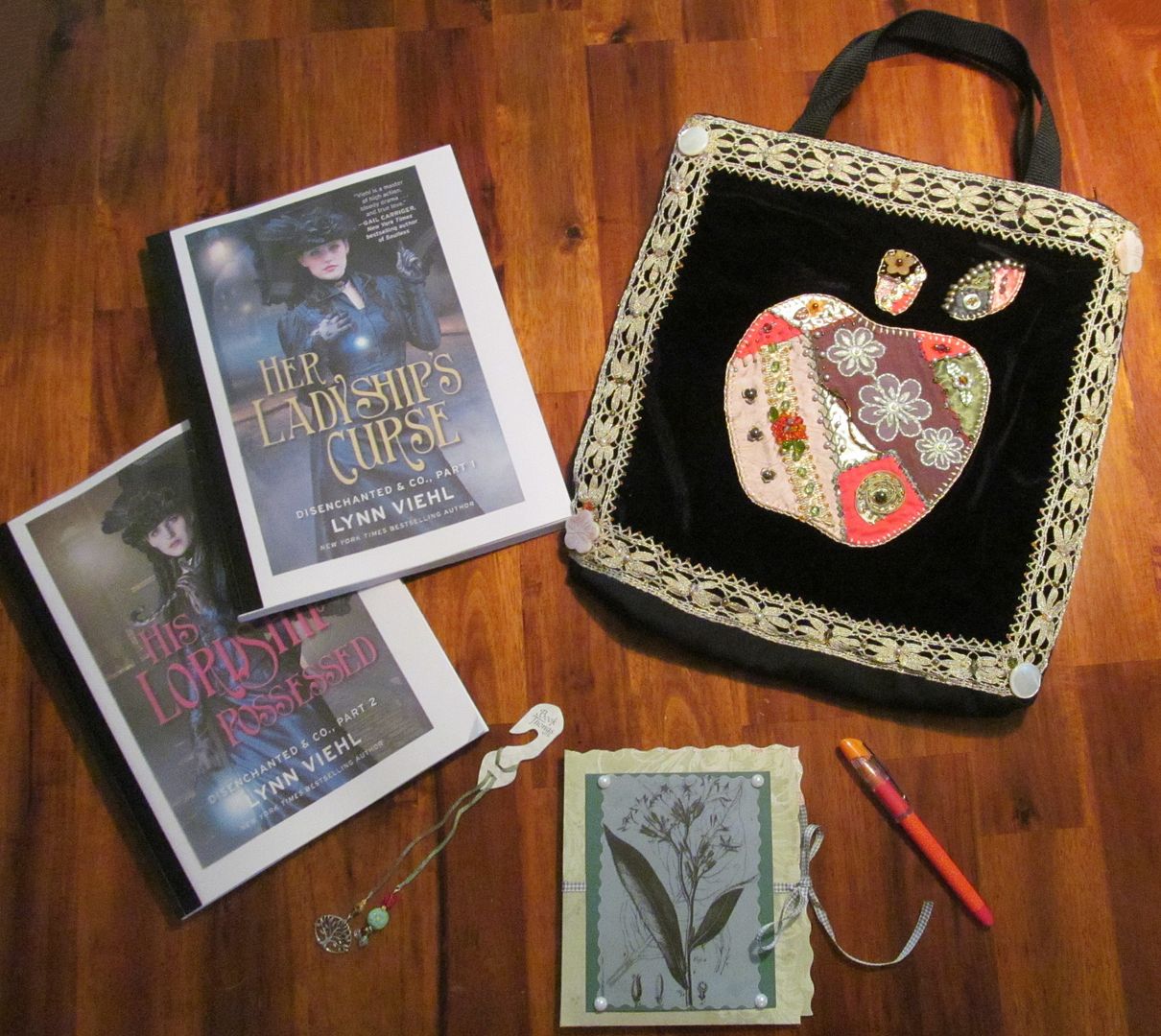 On Monday I'll be posting some news on the guest appearances I'll be making elsewhere in August to promote the release of
Her Ladyship's Curse
, which will begin on the 1st with this giveaway, as well as a bit about my plans to celebrate the publication of my 50th novel.
For our Wednesday world-building session I'll have a slideshow of some tin types and cabinet cards from my personal collection along with suggestions on how you can use old photos for new story ideas.
On Friday we'll have a look in Her Ladyship's Hat Box as I'm convinced there's something in there waiting to be given away to one of you.
Until tomorrow, have a great day.