We have a winner for the Steampunking Jeff Somers giveaway, and that is:
B.C. Matthews
B.C., when you have a chance please send your full name and ship-to address to LynnViehl@aol.com so I can get this box out to you. My thanks to everyone for joining in.
Next week on Disenchanted & Co.: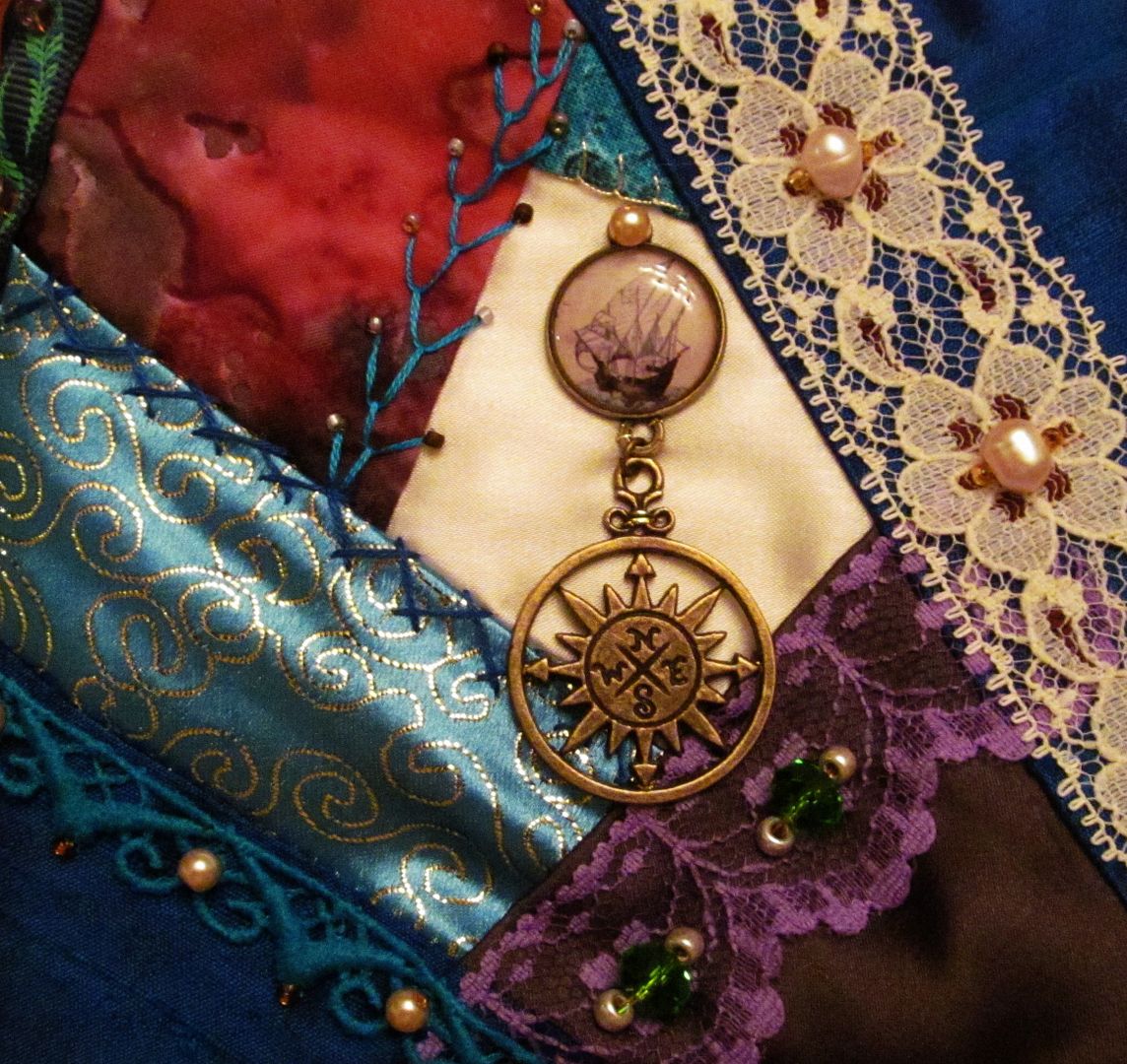 On Monday I'll (finally) have the post up with the art project I promised, including directions and lots of demonstration pics so you can make your own.
For Wednesday world-building I have some ideas on how to easily create (and maintain) a world-building bible that will include a few peeks inside the one I use for Disenchanted & Co.
Finally on Friday I'll have the first excerpt from
The Clockwork Wolf
to post so you can sample my February release in the series.
Enjoy your weekend, and see you then.