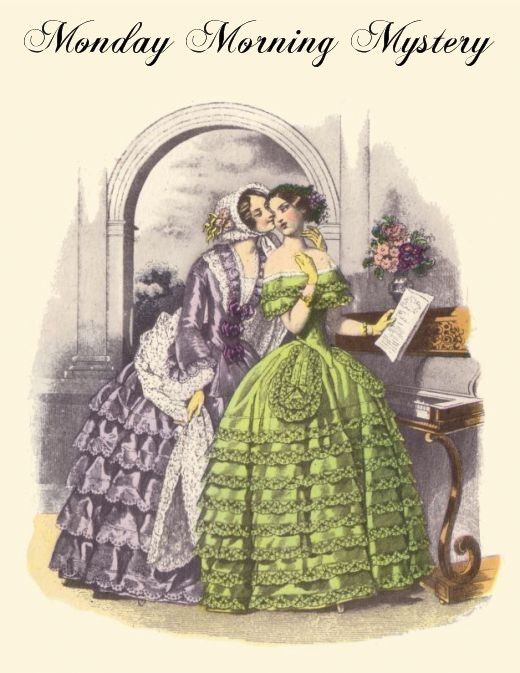 For the September edition of the monthly mystery I have a word square puzzle for you to solve. There are several different types of word squares, some of which evolved over time into acrostic poetry and even crossword puzzles; the one you're going to wrestle with is a single word made up of the letters you see in the following grid: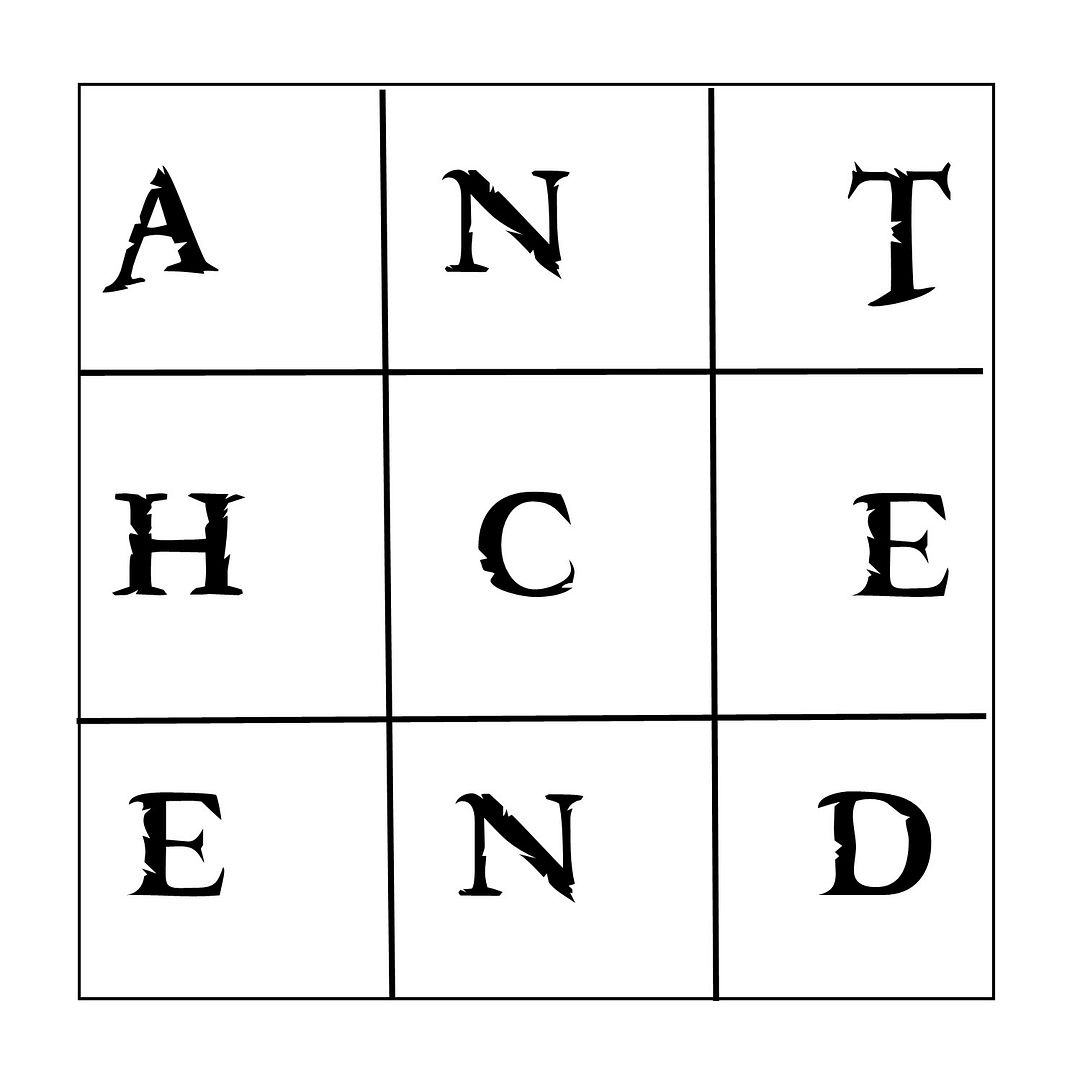 Some hints:
It's a nine-letter word (obviously).
It starts with the E in the lower left-hand side of the grid.
All of the letters in the word are connected either horizontally or vertically with the next letter in the word.
List your solution to the word square puzzle in comments to this post by midnight EST on Friday, September 20th, 2013. I'll draw one name at random from everyone who guesses the correct solution and send the winner a surprise (and no, I won't tell you what it is, but my surprises are good ones.) This contest is open to everyone on the planet, so please join in.