The winner of Her Ladyship's Hat Box giveaway is:
Jane,
who advises
Never date a guy whose eyelashes are longer and curler than yours.
Jane, when you have a chance please send your full name and ship-to address to LynnViehl@aol.com so I can get your book out to you. Thanks to everyone for joining in.
Next week on Disenchanted & Co.: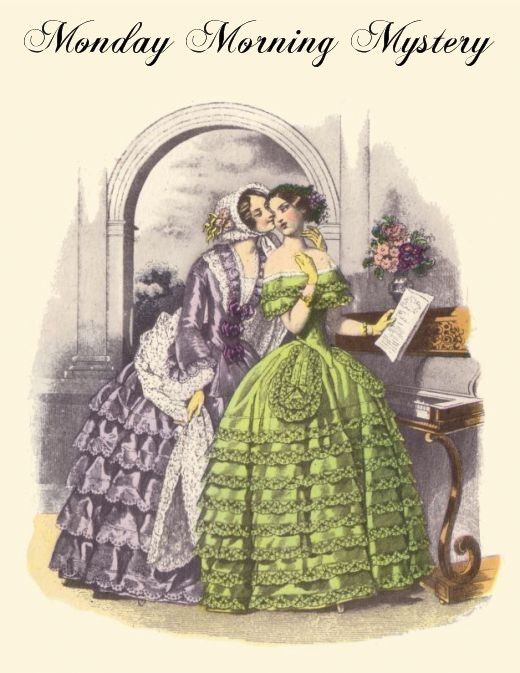 Start your week with the September edition of our monthly mystery, and take a chance at winning an equally mysterious prize.
For Wednesday's world-building session we'll be steampunking a master storyteller who has been building worlds for more than forty years, and whose amazing books have inspired countless other writers (like me) to push the boundaries.
Finally on Friday I'll have a new recipe to add to Her Ladyship's cookbook, and a new addition to the blog to unveil.
Until then, have a great weekend.