The correct solution for the
Monthly Mystery
was ENCHANTED, which everyone guessed correctly, so by random draw the winner is:
Heather Lynne
Heather, when you have a chance please e-mail LynnViehl@aol.com so I can arrange to send your surprise to you. Thanks to everyone for joining in.
Next week on Disenchanted & Co.: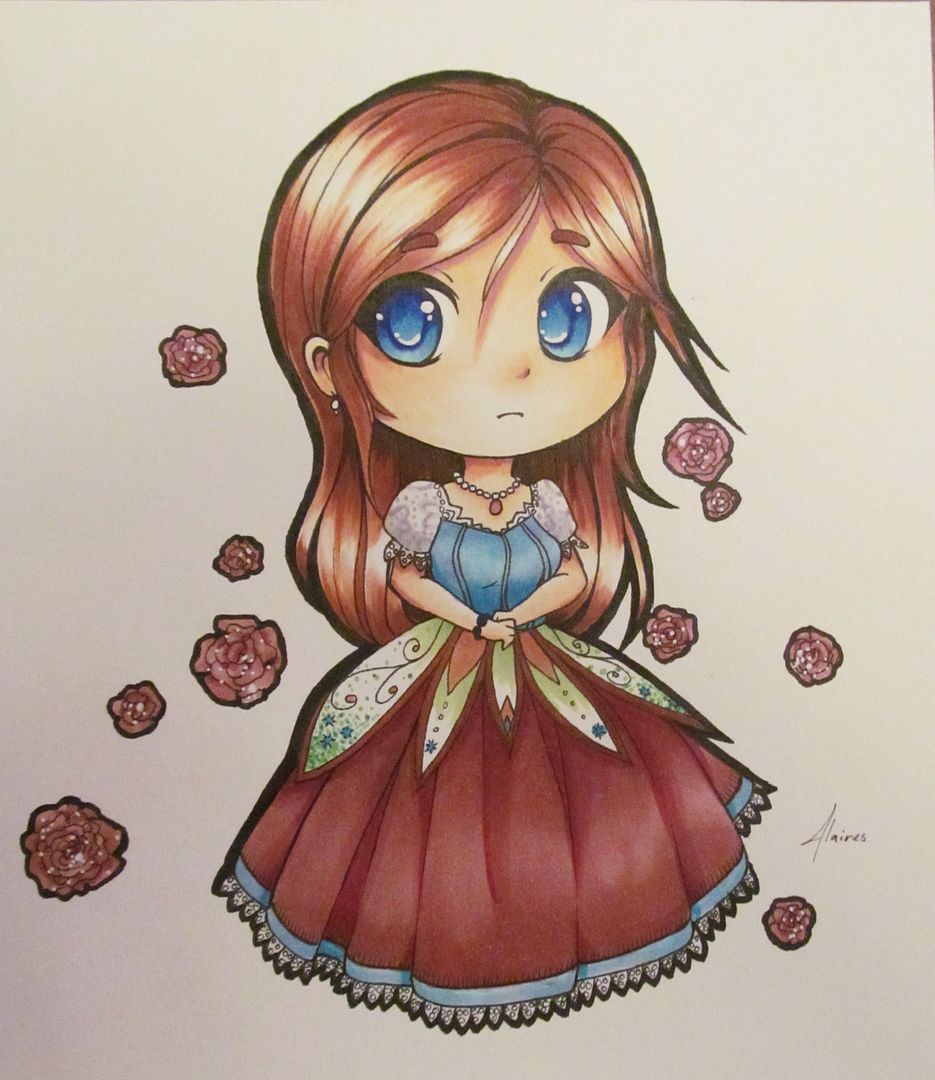 On Monday I'll announce the winner of the
Steampunking Anne Stuart giveaway
. If you haven't yet entered that one the deadline is midnight EST on Sunday, September 22nd, so you still have time to take a chance; see giveaway post for more details.
For our Wednesday world-building session we'll be taking a look at the art of cartography, and how making maps can help you find your way around your universe.
To wrap up the week on Friday I'll give you another peek inside Her Ladyship's Sketchbook.
Until then, have a terrific weekend.