Pantone has announced the color of the year for 2014, and it's Radiant Orchid, which they define as:
"An enchanting harmony of fuchsia, purple and pink undertones, Radiant Orchid inspires confidence and emanates great joy, love and health. It is a captivating purple, one that draws you in with its beguiling charm."
So okay, it's pink. I have pretty much dealt with all my issues with that color and I'm quite happy to embrace radiant orchid as it makes Disenchanted & Co. very fashion-forward: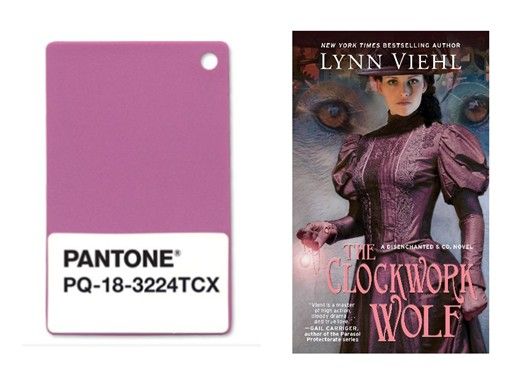 What do you think of the official color of 2014? Let us know in comments.