I'm currently researching the different types of advertising in Victorian newspapers, and in the process compiling quite a collection of oddities. Here are some ads I found this past weekend that tickled me: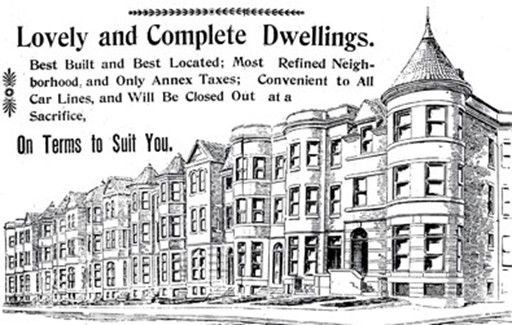 Refreshing to see the houses were offered on terms to suit the buyer; try to find a bank loan officer now willing to do that.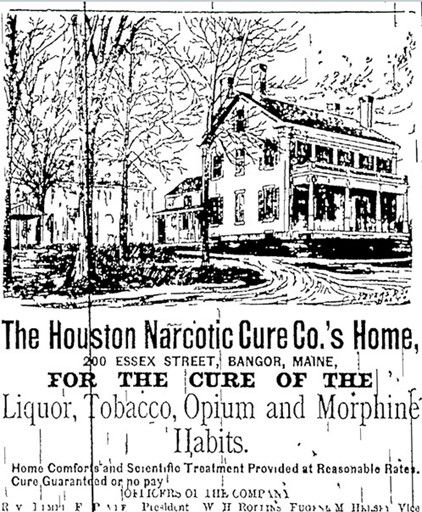 Victorian rehab: if they didn't cure you, you didn't have to pay. Lindsay Lohan would be a billionaire.

These two are sad -- and rather scary, to think people would list children like an unwanted piece of furniture.
And last but not least: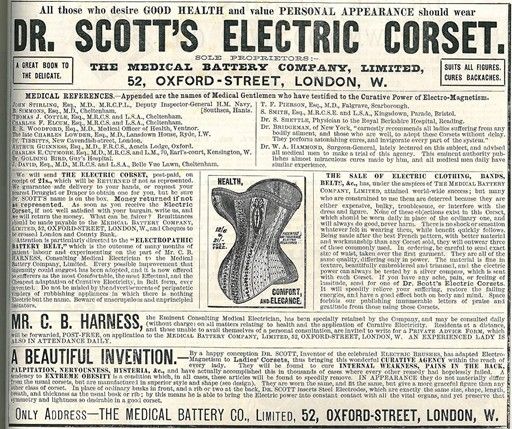 Yep, electric underwear!